Home
»
Our pro shop carries major manufacturers golf clubs
Our pro shop carries major manufacturers golf clubs
Golf clubs, golf bags, golf shoes, golf balls, etc We meet or beat any stores price !
Toms River Golf Center is the Jersey Shores Discount Golf Store !
Professional advice and a custom fit !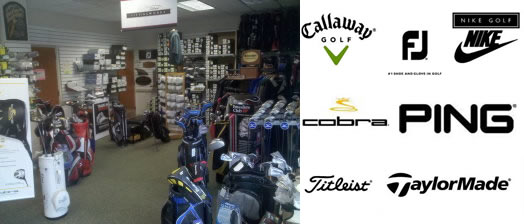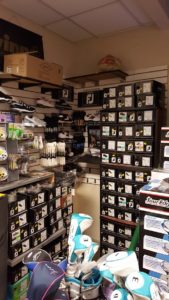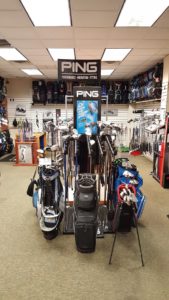 We are a full line pro shop with everything for golf:
• all major manufacturers
• golf clubs
• golf balls
• golf shoes
• golf accessories
Golf is all about the proper form and the proper fit. Our two PGA professionals help you choose the right equipment in just the right size for your game with no extra charge.
We meet or beat any competitors price!
Why buy in a big sporting goods store or on line when you can get the same price, professional advice and a custom fit
Jersey Shore Golf Ball Headquarters!
• TITLEIST – PRO V1–NXT–DT SOLO–PINNACLE
• CALLAWAY – TOUR–HX–DIABLO–PEARL–WARBIRD
• BRIDGESTONE – B330–E SERIES
• TAYLOR MADE – PENTA–TP–BURNER–NOODLE
• NIKE – TOUR–IGNITE–JUICE–KARMA–DISTANCE
• SRIXON – Z STAR–AD333
SPECIALS:
o TITLEIST PROV1 39.95
• NIKE DISTANCE 16 BALLS 14.95
• CALLAWAY WARBIRD 9.95
Remember that we meet or beat
any other stores advertised price.
Shop Toms River Golf Center with confidence for everything in golf!
732-349-3040